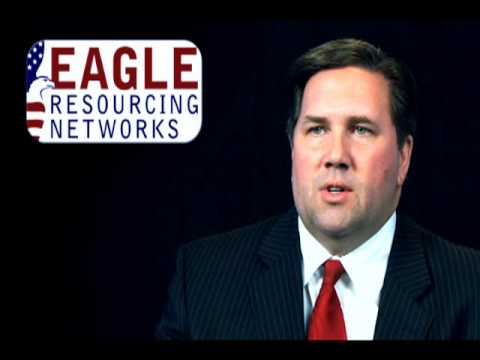 Why Eagle?
Eagle Vision challenges business to Quench the consumer's thirst for success,  with a culture of progression : seeking the next level at all times.
Eagle Resourcing Networks has taken the lessons of the past 70 years as hindsight in order to move consumer and business interactions to a new level — more mature and beneficial for all.
Eagle intends to lead the way for generations to come as advocates for the American family and the American business community, establishing:
Development Teams for Increased Visibility as  Marketing Partners to each other.
Customized Congruence Training for mastery level skills
Extraordinary NEW Experiences so consumers benefit & your business Thrives beyond mediocrity.
Please visit us and expect nothing less than an extraordinary experience!