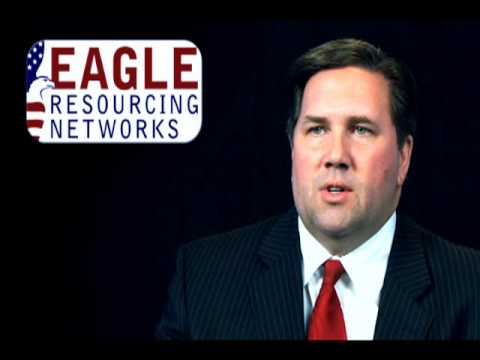 The story of Eagle Resourcing Networks technically began in March 2009 during the economic down turn. As the American business community staggered to recover, there has been a realization that all the good times may have given us a false sense of security.
Adversity is no stranger to Americans. When the chips have been down, though, differences of race, creed, religion, and politics have always been put aside in the name of teamwork.
The spirit of Eagle Resourcing Networks began December 7, 1941 on the American province of the Hawaiian Islands. Teamwork, unity and the battle for democracy was fought by "The Greatest Generation" as labeled by Tom Brokaw, journalist and author. The American flag and the eagle, symbols of a patriotic America, have been elevated to extraordinary significance.
Eagle Resourcing Networks has taken the lessons of the past 70 years as hindsight in order to move consumer and business interactions to a new level — more mature and beneficial for all.
Eagle culture is about progression: seeking the next level at all times.
Resourcing is a consumer-focused business technology, striving for better engagement and extraordinary long-term relationships.
Networks must be effective and developed intentionally with local, regional, and national reach.
Mentoring is a cornerstone upon which Eagle produces immediate success and results for our members. The ongoing MASTERY mindset, both personally and professionally for Eagle members, is uniquely established.
Uniting all sectors of the business community (including retail with Eagle Enclaves) is vital for a better life. If we are to pursue liberty and happiness our business methods must include a servant mindset — a culture that we as business people must establish in a significant way.
Eagle intends to lead the way for generations to come as advocates for the American family and the American business community. Our story is being written every day. If you and your business are looking to be a part of an extraordinary national success story, then please visit us and expect nothing less than an extraordinary experience!